Tooth-Colored Fillings in
Cypress, Texas

At Cypress Springs Family Dentistry, we are dedicated to helping patients of all ages restore their smiles to the fullest. Our team is proud to offer beautiful, natural tooth-colored fillings to repair cavities without the need for unsightly metal fillings. Be sure to ask about our convenient scheduling options to help you fit top-quality care into your family's busy lifestyle.
How Much Do Tooth-Colored Fillings Cost?
Every patient is unique. The cost of your cavity filling will depend on your care needs and overall oral health. No matter the care you need, rest easy knowing that our practice offers all of our services at affordable prices. We also offer flexible payment options to help our patients great oral health into any family's budget.
What Are Tooth-Colored Fillings?
Also known as white fillings, our fillings are made from a tooth-colored composite resin. The resin we use consists of dental-grade plastics and glass particles to allow the material to be shaded to match the natural color of your surrounding teeth. Once placed, your tooth-colored filling chemically bonds to the structure of your tooth, providing strength to your restoration.
The tooth-colored resin is also a very versatile restoration option. It can be used to repair chipped, cracked, or discolored teeth, enhancing their appearance without the need for other, more expensive cosmetic treatments.
How Long Do Tooth-Colored Fillings Last?
With proper at-home care and regular checkups, you can expect your filling to last for many years. If you experience any chipping or cracking, be sure to schedule an appointment with Dr. Todd. We offer same-day emergency care to help you smile again!
Are Tooth-Colored Fillings Safe?
Yes, tooth-colored fillings are safe. They are FDA-approved for patients aged six and older. The composite resin also contains no metals or other materials that may leak or discolor your teeth.
For beautiful, natural tooth-colored fillings in Cypress, call our office at (832) 304-8420 today. Dr. Todd and the Cypress Springs Family Dentistry will treat you like family! Be sure to ask about our affordable financing options!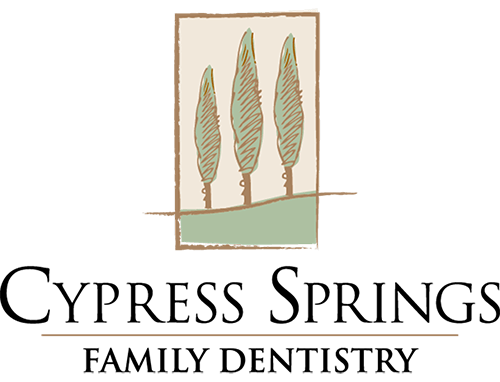 Request an Appointment