Parents know that taking their kids to the pediatrician is essential. However, taking their child to a dentist is another story. Some might think that dental problems do not arise until the child is older. Meanwhile, others believe dental care is not necessary for children because their teeth will eventually fall out. The truth is, dental problems are prevalent among children. If these problems are left untreated, they can cause infections, discomfort, and even more problems as your child grows. As a parent, we know that you are concerned with the health of your child, and you are doing your best to keep them away from harm.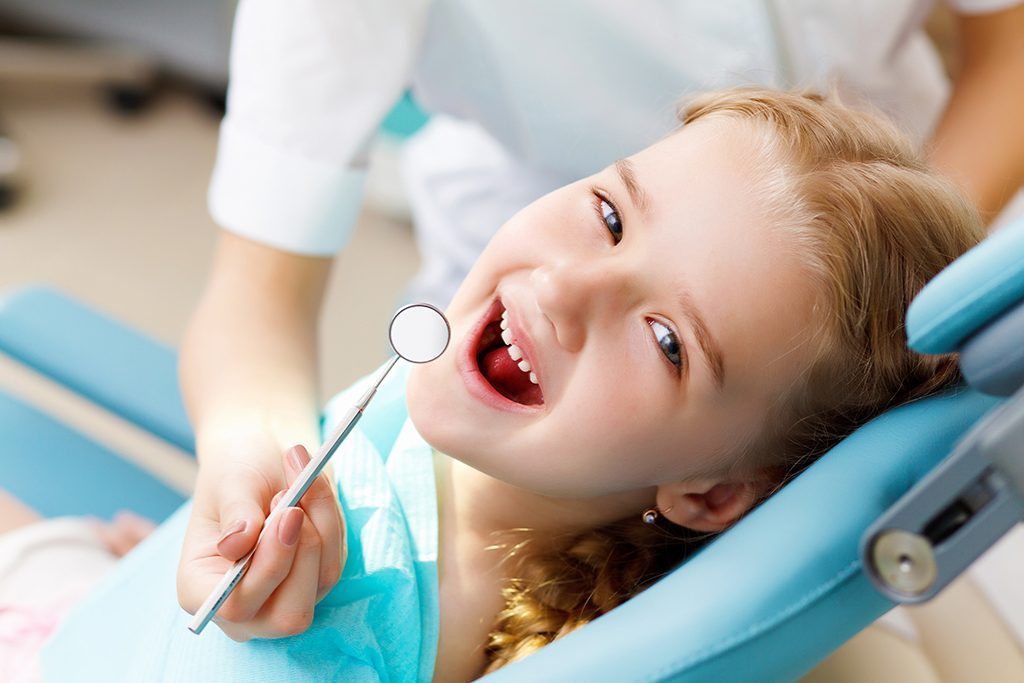 Here at Cypress Springs Family Dentistry, we have identified some of the most common dental problems to look out for in your children: 
Tooth Decay
Despite developing slowly, cavities can happen in kids more often than their parents think. Around 40 percent of kids between the ages of two and five have at least one cavity. You will find it hard to detect a cavity in your child's teeth during its early stages. This is the reason why it is crucial to keep up with regular dental cleanings. If a cavity is diagnosed early, a dental filling can treat it, and a pediatric crown may be needed in more severe cases.
Tooth Sensitivity
Each tooth is covered with a thin layer of tooth enamel. This layer protects the tooth from bacteria and leaves the teeth vulnerable to decay if it becomes thin or wears away. Everyone is a candidate for tooth sensitivity; however, primary teeth have thinner enamel compared to permanent teeth. This makes children more prone to tooth sensitivity. 
A loose tooth from injuries
As a child, it is normal to enjoy jumping and running around. Unfortunately, accidents can happen because of this. Having a damaged or loose tooth is not an uncommon result of injuries for children. Generally, parents think of loose baby teeth as something they should not be concerned about. However, if they are a result of an injury, loose baby teeth need treatment. 

Prevent common dental problems affecting your child's oral health with Pediatric Dentistry in Cypress, TX. Our dentists and staff here at Cypress Springs Family Dentistry will provide the best treatments for your child. We are located at 7630 Fry Rd., #100, Cypress, TX 77433. Please call us if you have any questions!