Pediatric Dentistry in
Cypress, Texas
At Cypress Springs Family Dentistry, Dr. Kyle Todd and our team understand that coming to the dentist can be scary for kids (and many adults, too!). That's why we're committed to a kid-friendly dental practice and staff to make their first dental experiences positive for a lifetime of oral health.

Gentle Dental Care for Tiny Teeth
We offer family appointment blocks for easy scheduling
Check out our cool kids' play area with video games
Our team is fun and friendly to make visits comfortable
We offer children's dentistry for every stage of care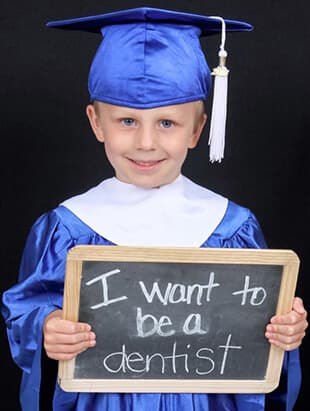 Education
We all know how formative these early years are. The habits and values your kids learn today they will carry with them for the rest of their lives – so we help ensure they learn the value of good oral health for a lifetime of happy, healthy smiles.
Children's Dental Services
Cypress Springs Family Dentistry is your premier choice for pediatric dentistry in Cypress, Texas. We're proud to offer all of the dental services your kids might need under one roof.
Gentle dental cleanings remove plaque and tartar build-up
Fluoride treatment helps prevent tooth decay and cavities
Tooth-colored fillings fill cavities for a seamless smile
Dental sealants help protect teeth and prevent decay for cavity-prone kids
Orthodontics straighten teeth while boosting confidence and oral health
Extractions remove impacted teeth or wisdom teeth
Mouthguards help prevent tooth loss and concussions from sports injuries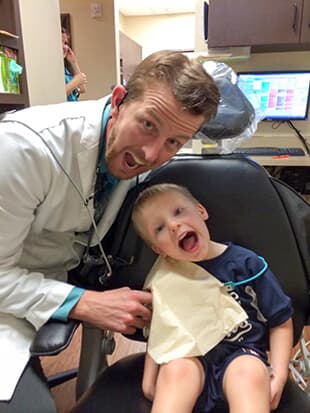 If you're looking for a quality children's dentist in Cypress, Texas, you've come to the right place. If you have any questions about pediatric dentistry or any of our kids' dental services, please give us a call at (832) 304-8420 or request an appointment online!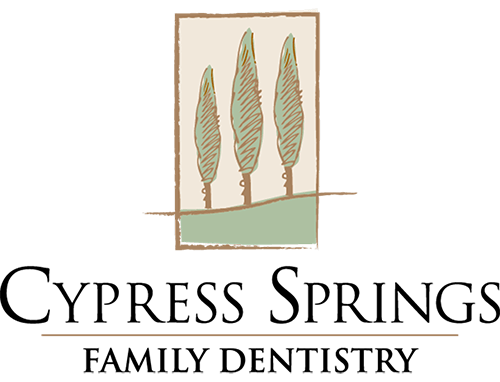 Request an Appointment